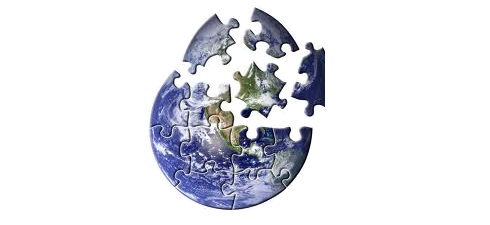 Camet is dedicated to provide its customer with a wide range of financial and commercial services. Through its international network and experienced team, Camet assists the mining industry by carrying post operational steps.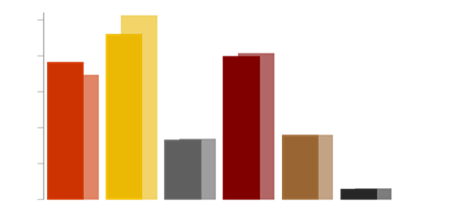 Camet compiles and analyses data of distinct markets and generates useful information for mining companies, end-users, analysts or traders.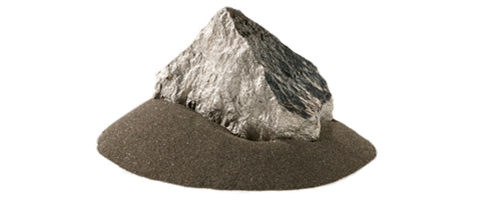 Focusing on Ferro Niobium, Camet provides prime quality products to steelworks. Ranging from base metals to ferro alloys, Camet helps the steel industry meet their quality control exigency.